Southlake Stage: A Spoken Word Theatre
BRANDING, UI/UX, VISUAL SYSTEM DESIGN, DESIGN RESEARCH
Featured in LIGATURE 27–University of Florida's Annual Design Symposium 2018
SOUTHLAKE STAGE is a spoken word theatre–where acts are performed and written by children and teenagers form certain backgrounds. Southlake Stage would be training and assisting kids to write spoken word, and prepare at least 5 of them to perform with a theme each week. The stage gives the children validity as they speak truth while others gain perspective from them.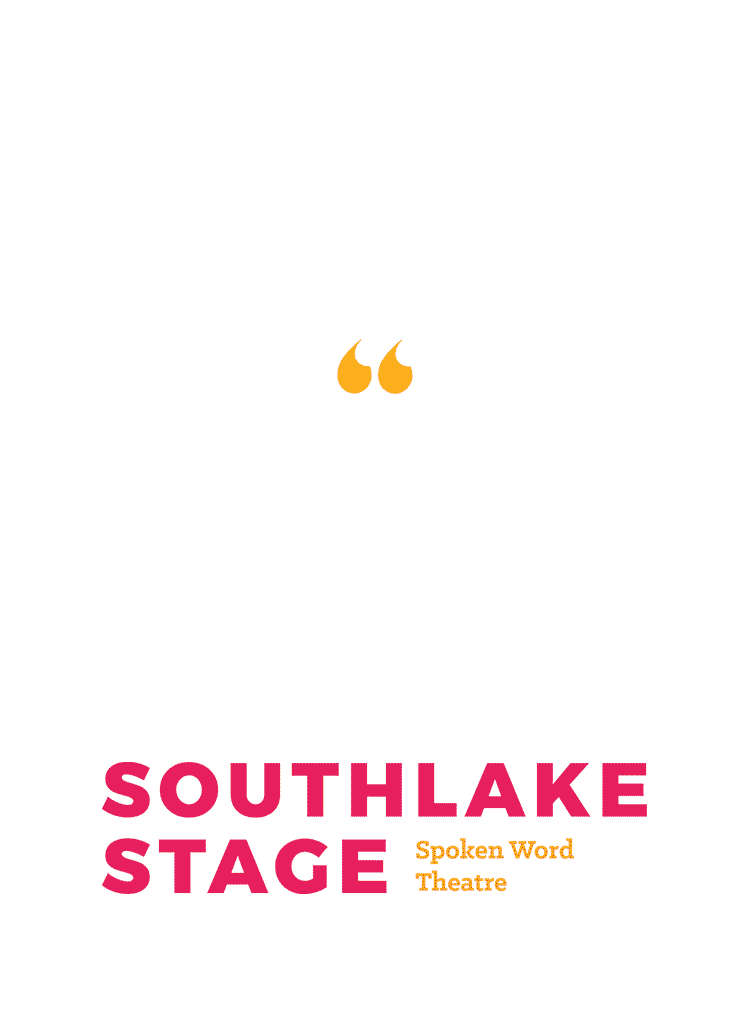 The logo was inspired by the idea of quotation marks, and how it represents direct speech. It is also the way a particular word, in search of meaning, can be written in a sentence–like the topics (i.e. "ignorance," "chances," etc.). The performances are driven by how kids perceive these topics. I transformed an opening quotation to represent Southlake Stage and gave it motion and expression. I went with a raw, expressive style because that is how spoken word essentially is. As for color, I chose these vibrant colors to reflect "childishness" and pair it with a style that is not much so.
"Hear truth. Wisdom from the mouths of youth."
This tagline can engage other people to start a conversation about Southlake Stage. For example, encouraging adults to "hear truth" from children may be questionable for most but may be compelling enough leaving them wanting to hear more. Kids have a call to be heard and understood. The stage becomes a platform for their expression, perspective, and voice.